Muhurat trading is a special trading session of one hour during which the Indian stock exchanges NSE and BSE open in the evening of Diwali each year. The stock market will open at 6:15 PM and will close at 7:15 PM during which trades will be conducted. This tradition of muhurat trading is very old and is believed to bring good luck and wealth in the New Year. According to the Hindu calendar, Diwali marks the beginning of the Hindu new year.
What is Muhurata?
According to the Hindu system of time measurement, Muhurata is a unit of time which is equal to 1/30th of a day of 24 hours, which is equal to 48 minutes. According to the movement and positions of the planets around the Earth, pandits define a special holy period of time during which good things are said to happen.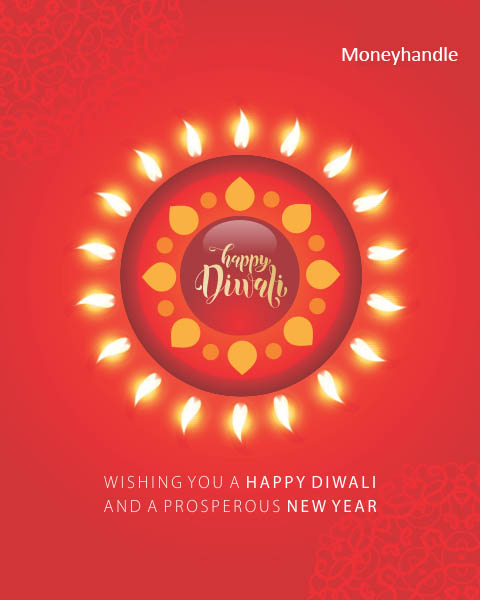 It is important for Hindus to perform pujas or yajnas during this special period to receive proper results.
Timings of Muhurat trading
The one hour window of muhurat trading is opened according to the shubh muhurat which varies each year. In 2019, the trading session will begin from 6:15 PM to 7:15 PM.
A new practice of pre-opening session is now adopted by the exchanges for maintaining price stability on market opening. In 2019, an 8-minute window from 6 PM to 6:08 PM has been declared as a pre-open window during which one may place and modify orders.
Is Muhurat Lucky for traders?
Muhurat trading is a unique practice that is only practiced in India. It can be debated whether it is lucky. Luck is the unknown variable although it is always there. But it is always wise to test your luck with only little money. I would suggest that you don't buy fire-crackers and instead do some muhurat trading this year. At least you will not lose 100% right away. If you are new to stock markets, don't test your luck in today's muhurat trading session with lots of money. Instead, learn more and then test your skills.
For those who are experienced, you probably know what to do! May the money gods shower you with wisdom and wealth today on Diwali. Wish you all a happy and cracker-free Diwali!