A stockbroker purchases or sells them on your behalf on the stock exchange (eg. NSE, BSE). He may be an individual or a registered firm. So why is a stockbroker required? Why can't I buy or sell on my own? Simply because stock markets are can be quite tricky and intimidating to some people. Besides, it is very easy for the stock exchanges to keep track of a limited number of brokers instead of millions of individuals.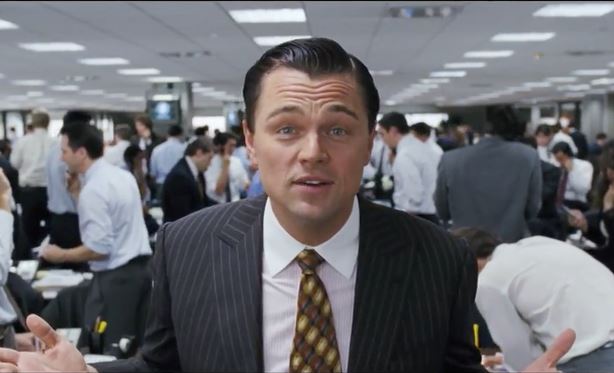 So is the only function of a stockbroker to buy and sell shares? Well, traditionally brokers have been performing several additional functions. They advise their clients about stocks they hope can be profitable. They make reports and financial statements available to clients, and may also conduct and furnish their own research reports.
What is Brokerage?
It is ransom money they ask you to spare your life. So are they murderers or kidnappers? No, no they are not, I'm kidding. See, you buy 500 shares of company X. You place an order with your stock broker. Naturally, brokers have family and kids to feed and hence they need to earn money. The way they do this is that they charge you a small commission on each order (buy/sell) they execute.
You buy shares – brokers make money. You sell shares making a profit – brokers make money. You sell shares at a loss – brokers make money. So you see, any transaction you make and the broker earns. This is the only reason they want you to transact frequently. Now that you know their hidden motive behind this, avoid making impulsive decisions.
Who are sub-brokers?
Some broking firms are very large. To smoothly carry on their operations, they allow certain individuals to act on their behalf. The sub-brokers escalate their orders to the broking firm which then puts it on the exchange. Suppose you are a sub-broker of ICICI Securities and your client wants to buy shares of company X. Being a sub-broker, you cannot directly put in on the exchange. You have to transfer this request to ICICI who will put it on the exchange.
Sub-brokers are required to be registered by SEBI just as the Brokers. SEBI – Securities and Exchanges Board of India – is a regulatory authority or a watchdog which keeps an eye on stock market activities with an aim to protect the investor's interest.
What are Discount Brokers?
Do Discount brokers give heavy discounts on your orders. Alas, no! Discount brokers do not give any discount but their transaction charges are very nominal. Discount brokers are the new generation stockbrokers who do not directly interact with their clients. They provide you with an interface – a website and a mobile app. You have to place all your orders yourself. Because of this, they charge a very small amount.
Discount brokers may not provide services such as stock tips (buying advise), research reports etc. The just provide a platform on which you can transact. Discount brokers have recently gained much popularity in India recently. Zerodha, which is a popular discount broker in India and has recently become the largest broker – leaving behind giants such as ICICI Securities, Motilal Oswal etc.
Traditional stock brokers have certain limitations such as high fees, high annual charges, minimum transaction amount etc. which keeps new individuals away. Discount brokers, on the other hand, have no such limitations.
Some Popular Stock Brokers in India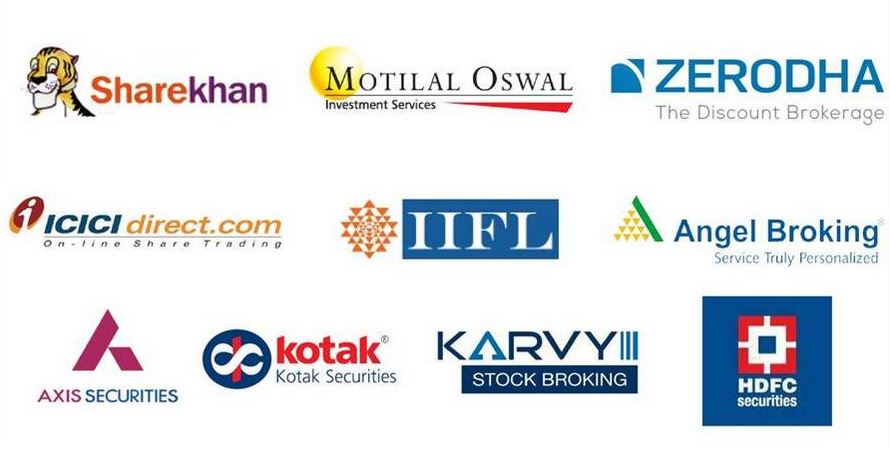 So that's all about stock brokers – a beginner must know. Do you think I missed anything? Put it down in the comments below and I'll try to cover it as well. Suggestions are always welcome.