You must have noticed that banks are very keen to sell credit cards. Often, these cards come with a lot of offers and benefits and seem to be a great deal. They are projected as a status symbol in society. But have you ever realized why banks are so interested in selling you these cards?
Credit cards can be your friend or enemy based on your usage habits. Remember, rich people use credit cards but it is not because of the credit card that they have become rich. So don't get that fancy plastic card just because it is a status symbol.
Who should not use a credit card?
Before getting yourself a credit card, do a little self-check. Are you the type of person who has a long shopping list? And if you had the money, you would buy those items immediately? By the end of the month, is your bank account empty? If your answer to these questions is Yes, then I strongly suggest you stay away from credit cards. If you cannot avoid instant gratification, avoid credit cards.
The reason I'm suggesting you avoid them is this: We know credit card companies issue a statement on a fixed date each month and you have to repay the money you spent using the card within 20 to 22 days, depending on your bank. If for some reason, you aren't able to repay within stipulated date, banks charge a hefty interest. The interest (known as finance charge) can vary from bank to bank but generally, it is more than 36% Per annum. To put things in perspective, banks offer a mere 4% per annum interest on a savings account and 7% PA on FDs!
While ignorance and unchecked spending via credit cards can wreak havoc on your financial future, using credit cards the smart way can be quite rewarding. Let us check out 10 smart hacks which will help you get the most out your credit cards.
The 10 ways to smartly use credit cards
1. Never Max out your card Limits
Just because your limit is Rs 50,000 does not mean you have to go out and shop for 50K. Doing so may negatively affect your credit score and it will be harder to get credit in the future. Moreover, if a situation arises that you are not able to repay within time, the finance cost will be huge since it directly depends on the amount you borrowed.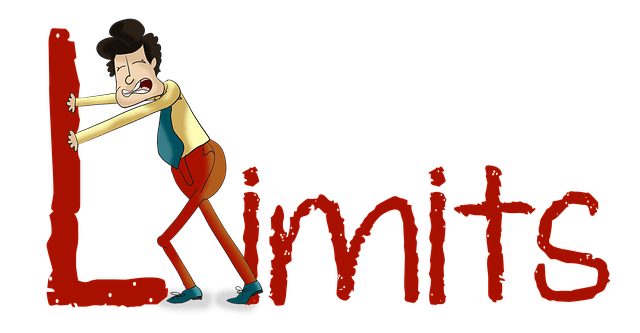 Apart from finance charges, the minimum repayment amount, which also depends on how much you borrowed, shoots up. In the end, the debt burden will increase and so will your stress and blood pressure. So always remember to keep your spending much below the limit.
2. Never use Credit cards to withdraw cash from ATMs
Although most people are aware of the high ATM charges for credit cards, yet they make this mistake. You should remember that a credit card is not an ATM card. State bank of India levies a cash advance fee of 2.5% or Rs 300, whichever is higher, each time one uses their credit card at the ATM. Only use them in emergency situations when you have no other options left.
3. Remember the billing date
Try to remember the billing date for your card. Make a note on your calendar if required. By remembering the date, you will be able to take full advantage of the credit period. For instance, if your statement is generated on 5th of each month, you can time your purchases or in other words, you can plan to buy things just after billing date to take advantage of the entire interest free period of 45-50 days. But don't spend beyond your paying capacity. Before buying, think twice whether you will be able to pay back in time and act accordingly.
4. Don't overspend to get rewards
It is a common trick card companies use to make you spend more than you want to. Yet many of us fall for it. Surely, rewards and offers are great but that does not mean you should buy a fancy dress or a mobile phone just because you are getting a cashback. Ask yourself – Do I really need this? The best way to avoid unplanned purchases is to keep a list of items you wish to buy and stick to it.
5. Buy only what you need
Avoid buying anything in a hurry. Maybe postpone it for a day and the chances are you will realize that it would have been a bad decision to make that purchase. Don't buy things you need even if they are available at a discount. Always try to buy assets – things that pay you back. Don't accumulate liabilities which only depreciate in value over time and keep you poor. Read Rich dad poor dad by Robert Kiyosaki for more on this.

You may also like:
Nifty Next 50 as an Investment Option: Composition, 22-year Returns, Index funds, and ETFs
6. Always settle your bills before time
Your credit card statement is issued on a fixed date each month. From the date of issue, you are generally given 20 days to clear the bill. Make it a habit to settle the bill before the due date or be prepared to pay a huge sum as interest which can be as high as 48% per annum but varies from bank to bank. Believe me, you seriously do not want to pay that much interest. Not paying bills on time will only increase your debt burden and harm your credit score, making it harder to get loans in future.
7. Use the Auto Debit feature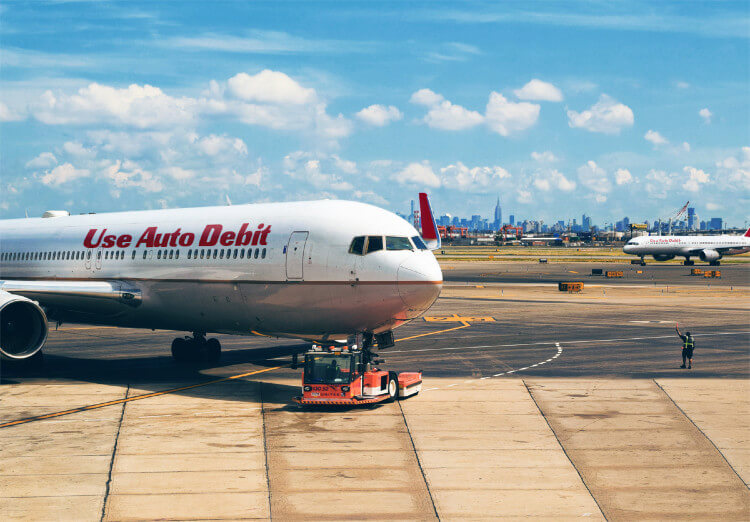 The Auto debit feature comes with most credit cards nowadays which allows automatic settlement of your credit card bills on the due date. You have to connect your bank account to your credit card and on the due date, the amount will be deducted from your bank account and transferred to your credit card company. To know more, you may contact your card company or read any brochure that came along with the card.
8. Avoid the Minimum Pay feature
If you do not have the money to fully pay your credit card bills on time, card companies allow you to make a partial payment (Ex. 5% of the outstanding amount) and carry forward the remaining amount. This may seem to give short term relief but is indeed a poisonous step. You will still be charged high interest on the carried forward amount and the debt burden will keep on increasing. Minimum pay feature is may be used in extreme situations but should not become a habit. Always pay before time or get ready to be slaughtered.
9. Check your statement regularly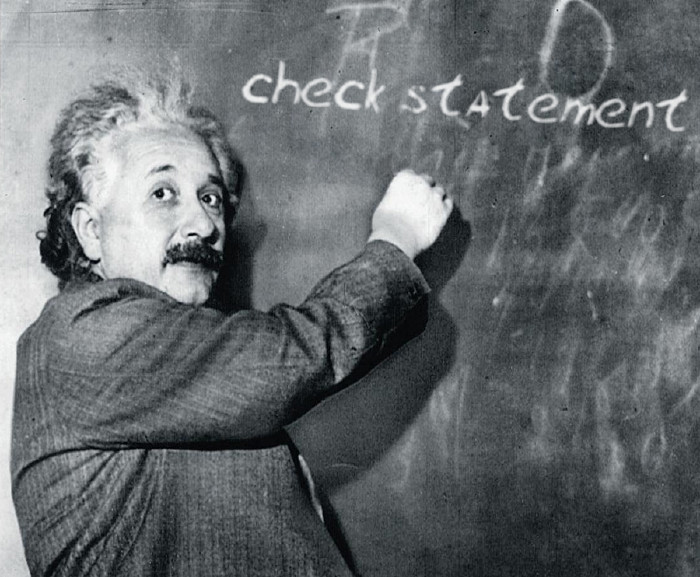 Checking your statement each month will help you revisit your purchases and payments. You may realize that you bought some things you didn't need or you may congratulate yourself for an amazing deal. Either way, it'll be beneficial for you and you'll be able to handle your finances well in the coming months. While you look at the statement, make sure that you recognize and understand each entry. Don't ignore any charges and question your provider if you anything is unclear. This habit will make you become a more disciplined spender.
10. Use a Debit card instead
The benefits of credit cards include promotional offers, discounts, and cashback that these companies offer. Apart from that, if you use it judiciously, your credit score will improve. But honestly, they are a headache and give you a choice to overspend. You slowly start depending on them.
Most of us do not have the discipline needed with finances. So probably the best way to use credit cards is not to use them at all. Use the cute little debit card with no headache. No fees, no due date, no interest. And if you're thinking about the situations when you immediately need money, consider setting up an emergency fund, which is the best option to fall back on in an emergency.
Conclusion
We have seen how one can get the most out of their credit card. The first nine tips will help you in avoiding late fees and extra charges. And as far as the 10th point is concerned, I am sure some of you will not agree with me and that is totally fine. I leave that decision up to you. There's no harm if you can handle your money well. So that's all for now. Your suggestions and questions are welcome, as always.